Bloom is the best family villa in Bali: it has everything you and your family need for an amazing vacation. Stay for a while, explore the island, meet new people, and learn about the unique culture of the locals. You will enjoy every bit of it.
Bali is an amazing and beautiful island. Tourists from all over the world come here. They seek recreation, relaxation, and some fun. They know Bali offers all that and more!
Bloom: an amazing family villa in Bali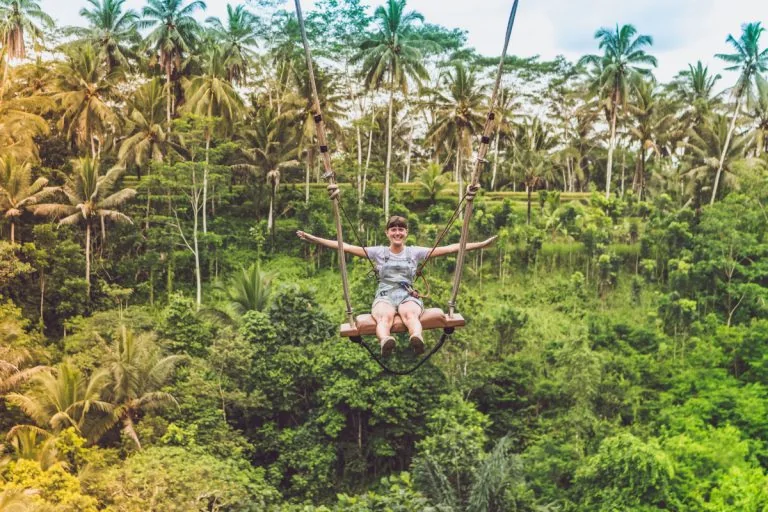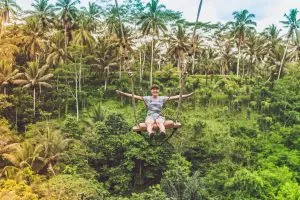 Villa Bloom lies in the small town of Lovina, Northern Bali. Unlike the southern part of the island, everything is nice and peaceful. Walk around, breathe the fresh air, observe nature in its purest form, and admire
There are many fun activities for you. You can see dolphins in the sea. Who needs a zoo? They swim near the coast, and there are boat trips just for this amazing experience.
Perhaps you prefer more cultural activities and have a good taste for architecture? Then go to the Vihara Buddhist temple. Centuries of history are preserved, and there are so many mysteries inside.
Don't forget about the hot springs and waterfalls. Or perhaps, you can simply go swimming in the sea and relax on the beach. Bali is truly amazing.
A great choice of healthy food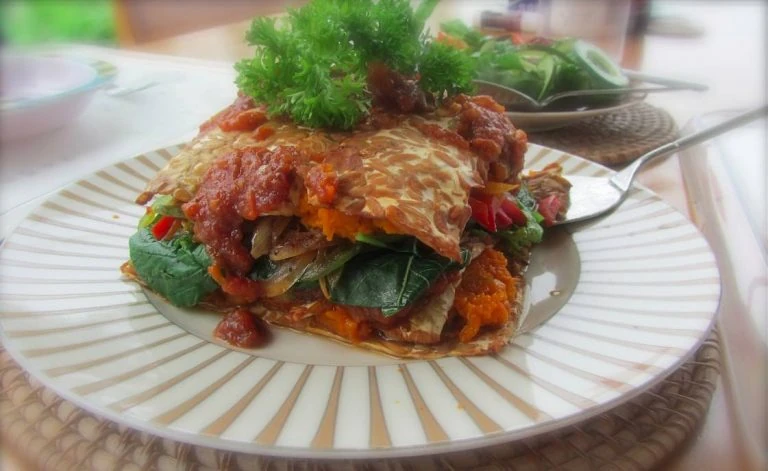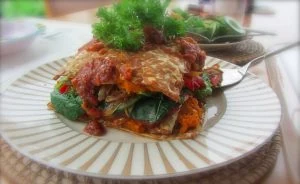 Some people come to Bali mainly for the food. And, who can blame them? The local cuisine is unlike anything they have ever tasted. When you arrive, try out Betutu or Lawar.
And, of course, rice. So many dishes use it. There is even rice wine! Bali is famous for its rice fields. When you arrive here, you will notice them yourself.
Our kitchen is ready with all the necessary tools for great meals. There are BBQ, fresh fruits, yogurt, and so much more. Our cookbooks are full of delicious recipes. Are you a vegan? If yes, we will prepare the finest meals you have ever tasted. Above all, we serve 100 percent healthy means.
Practice yoga
Since most of Bali's citizens are Hinduists, yoga is very popular here. You will witness unique ways meditation. The locals have practiced them for centuries. There are many types of yoga on the island, and you will have the opportunity to learn them and carry the traditions back home.
Kid facilities
Kids love this place. They never get bored, ever! There is always something fun to do. Villa Bloom doesn't just offer a stay for the vacation. It offers an amazing experience.
Our facility includes a baby coat and bed, small chairs, and car seats. Safety is priority number one. Our lawn is big which is perfect for running around. We have a small field for playing football or other sports. The pool is big with both a shallow and deep part.  And, there are many toys.
Enjoy the scenery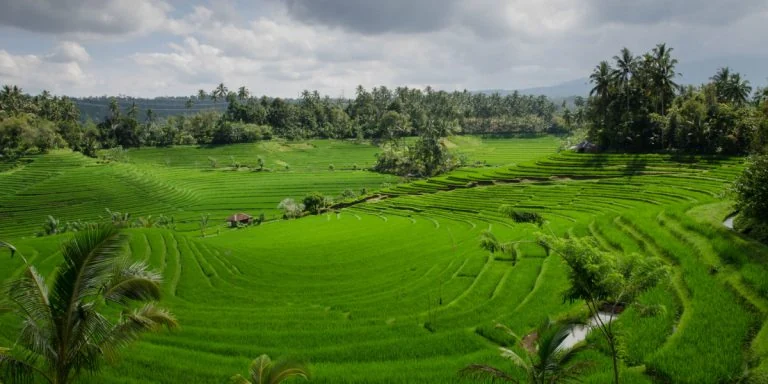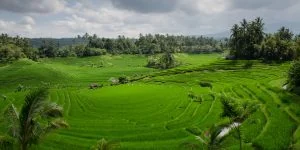 The colors blue, white, and green are all around you, every single day of the year. Such a colorful place is perfect for anyone who wants to achieve inner peace and relaxation. Travel around the area. The sound of waterfalls and wild animals is refreshing.
The climate is wonderful. Sure, it might rain a bit too much at the beginning of the year, but all is fine. Temperatures are high all the time, and everything is lively.
Visit Villa Bloom Bali and enjoy your stay.