Indonesia is a regional leader when it comes to tourism – there were more than 12 million visitors in 2016 alone, and that number can easily reach 20 million by 2020. The country offers countless smaller destinations, and the most famous one of them all is Bali. The island is excellent for all kinds of tourism – cultural, religious, medical, adventure travel, and more. There are many options to choose from for your vacation. While the south is by far the center of entertainment and preferred choice for large organized tours, the north has something special of its own.
Why is a vacation in Lovina the right choice?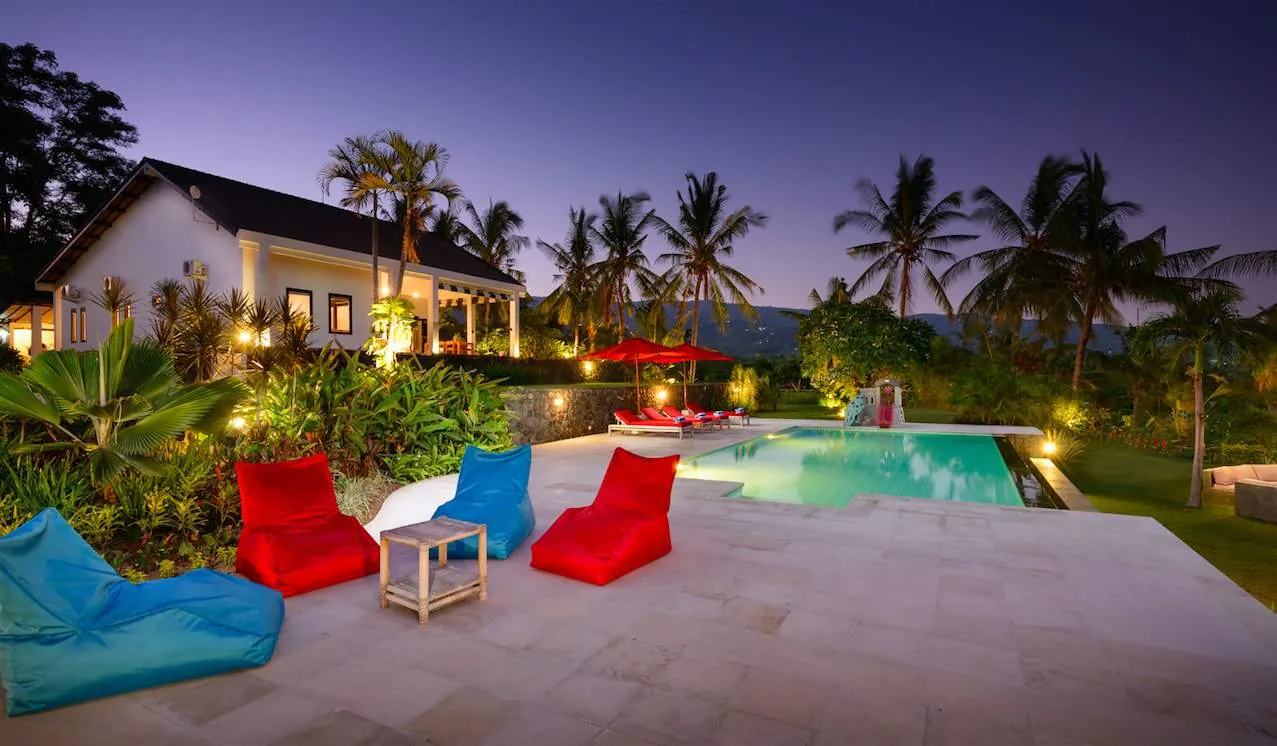 Bali's north side is completely different from the rest of the island. Unlike the south, this region is more peaceful – the perfect place for a small retreat. North Bali offers excellent opportunities for relaxation, recreation, and exotic sports like snorkeling, diving, or mountain climbing.
Lovina is a shining jewel. Its long and beautiful beaches are made of black volcanic sand. The town has excellent villas for any taste or budget. Whether you love embarking on exploration trips alone, or want to spend quality time with your family, you will always find a suitable host.
One great option would be to rent Bali Villa Bloom. If you are looking for somewhere to relax with your family, this is the right place. There are a number of reasons why Bali Villa Bloom is the wisest choice for your vacation.
The delicious food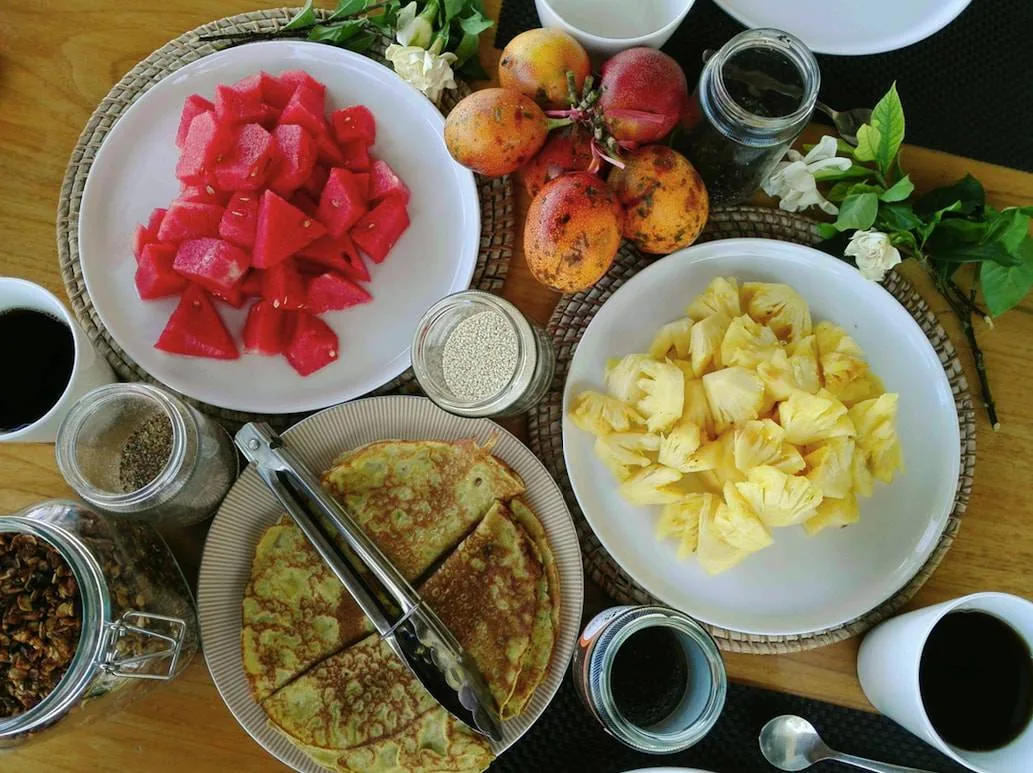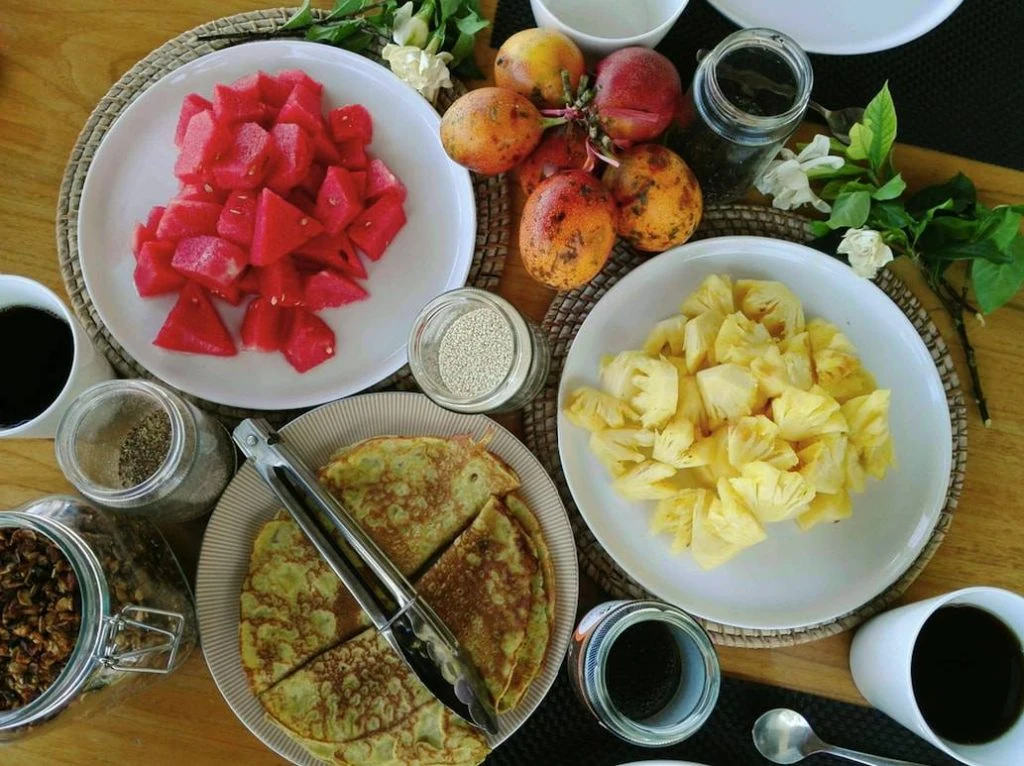 Our personal chef can prepare all sorts of means. Whatever your personal taste might be, you will surely find something delicious to enjoy. The main menu includes both Western and Asian recipes. One of the best ways to enjoy your vacation would be to have a sunset BBQ, right next to the pool. In the company of your family while the night approaches. Try to picture the magical scene and how wonderful everyone would feel.
Harmony with nature
From rice paddies to banana and coconut trees – the landscape is beautiful. Our humble villa is in the midst of it all. You can actually feel the spirit of Bali. The wildlife is ever-present here.
You can also partake in trips across the region. Travel to some of the most beautiful waterfalls in the world, or explore the wilderness. And, don't forget – Lovina Beach is also close.
Fun activities for the kids
Kids absolutely adore this place! And for good reasons. We have a soccer field, a large garden to freely run around, and an amazing infinity pool with a slide. They can also stay inside and watch movies or listen to their favorite music while playing with the toys. The children will never get bored because there is always something fun and exciting to do!
Are you planning your next vacation? Is Lovina on your mind? Bali Villa Bloom is a great choice. We have affordable prices for any family budget. There are a total of four different packages – standard, standard +, all inclusive, and all inclusive +.
Don't forget to check out our gallery as well.